Help us out on Facebook!
It's a disgrace that he has been dissed all these years.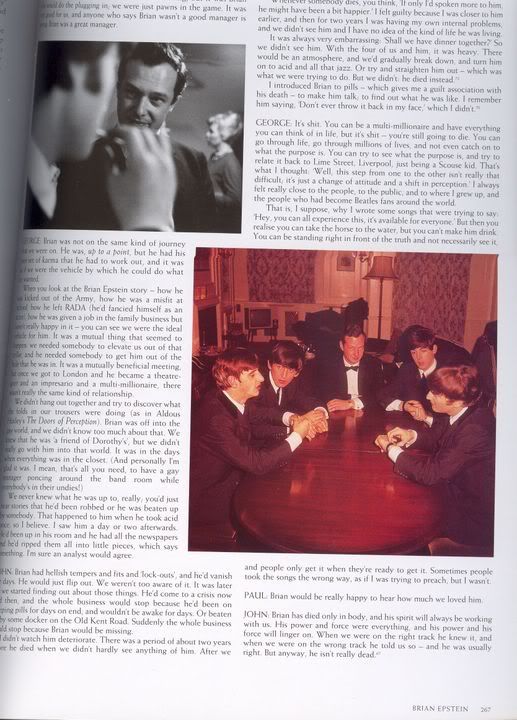 Please "Like" and contribute comments to:
Induct Brian Epstein into the Rock and Roll Hall Of Fame Facebook page

If you're really that anti-Facebook, please try talking sense to the Rock Hall at their official website:
Rock and Roll Hall of Fame

Or on their website's blog:
The Rock Hall Blog

Or even on Twitter:
rock_hall

AND THANK YOU!